Start Your Journey on the Right Foot
The TACTICAL Coaching Program is built around four main pillars to provide you with the right tools and tactics to better impact the communities you serve.
Find Clarity in your Brand
Define your purpose and identify true values for your business that inspire your team and attract your tribe of raving fans.
Create flexible systems that support your customers and maximize the value of your organization.
Implement people, processes, and technology that frees up your time to start working on (vs. in) your business
Map out a playbook that translates the secret sauce of your business to specialists as you scale and grow.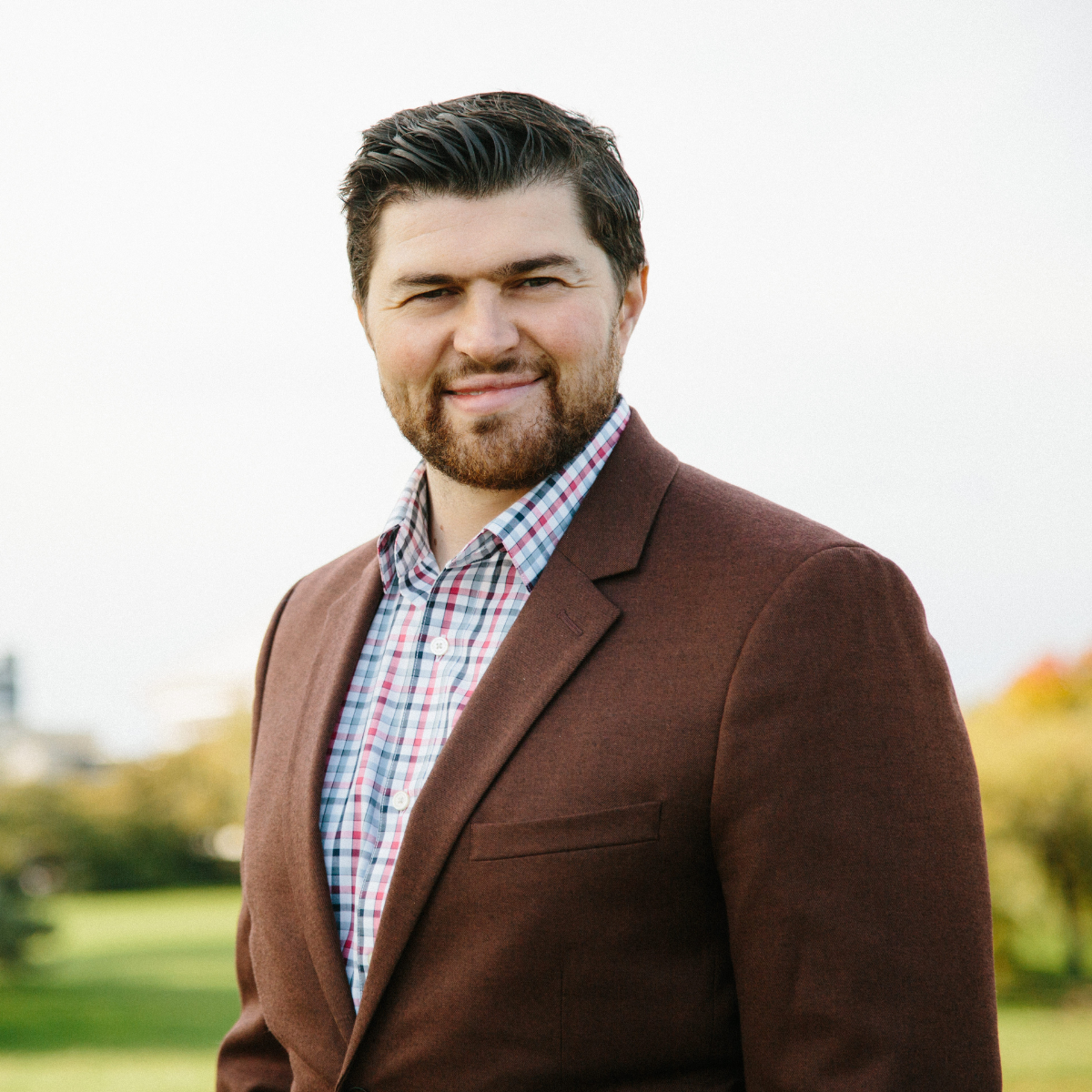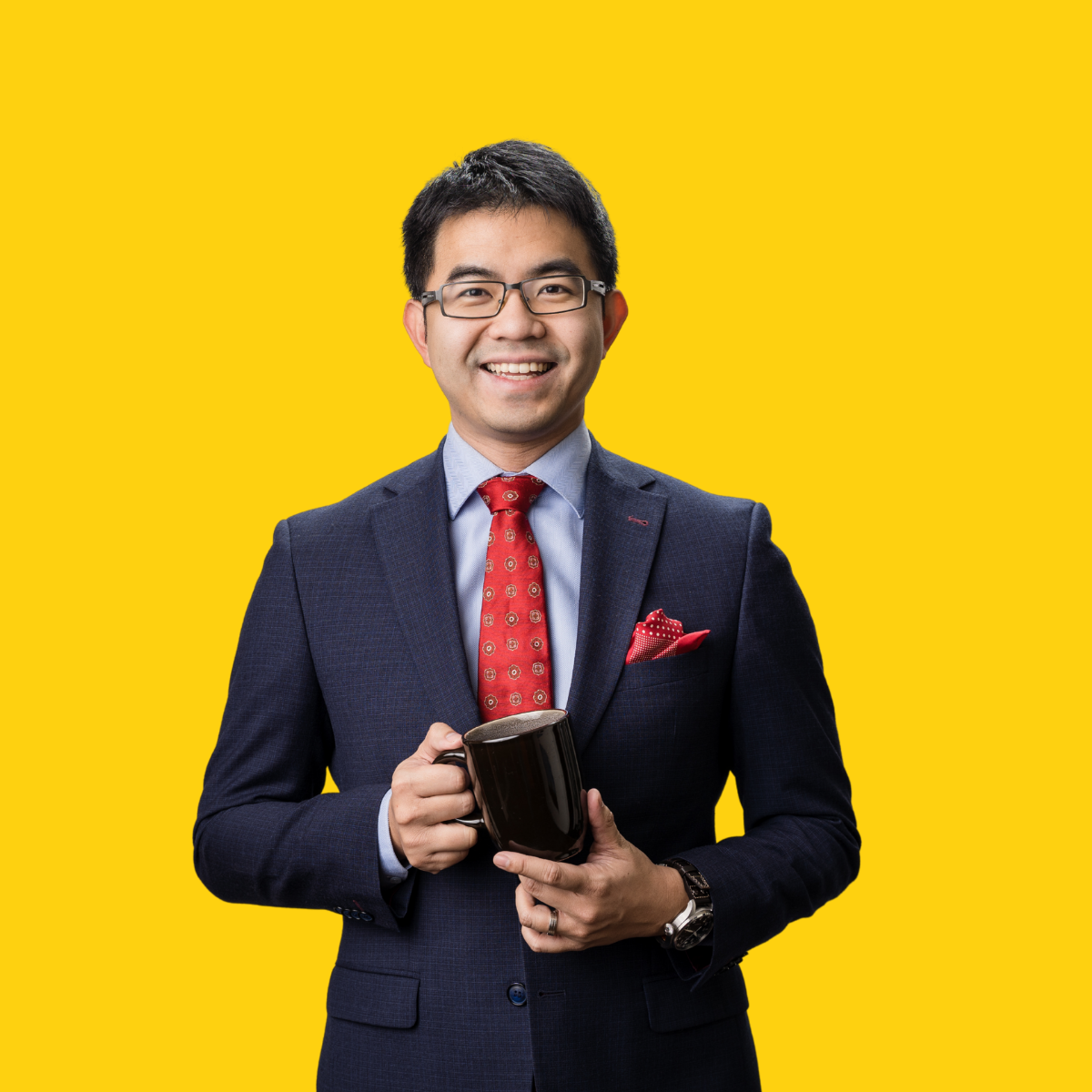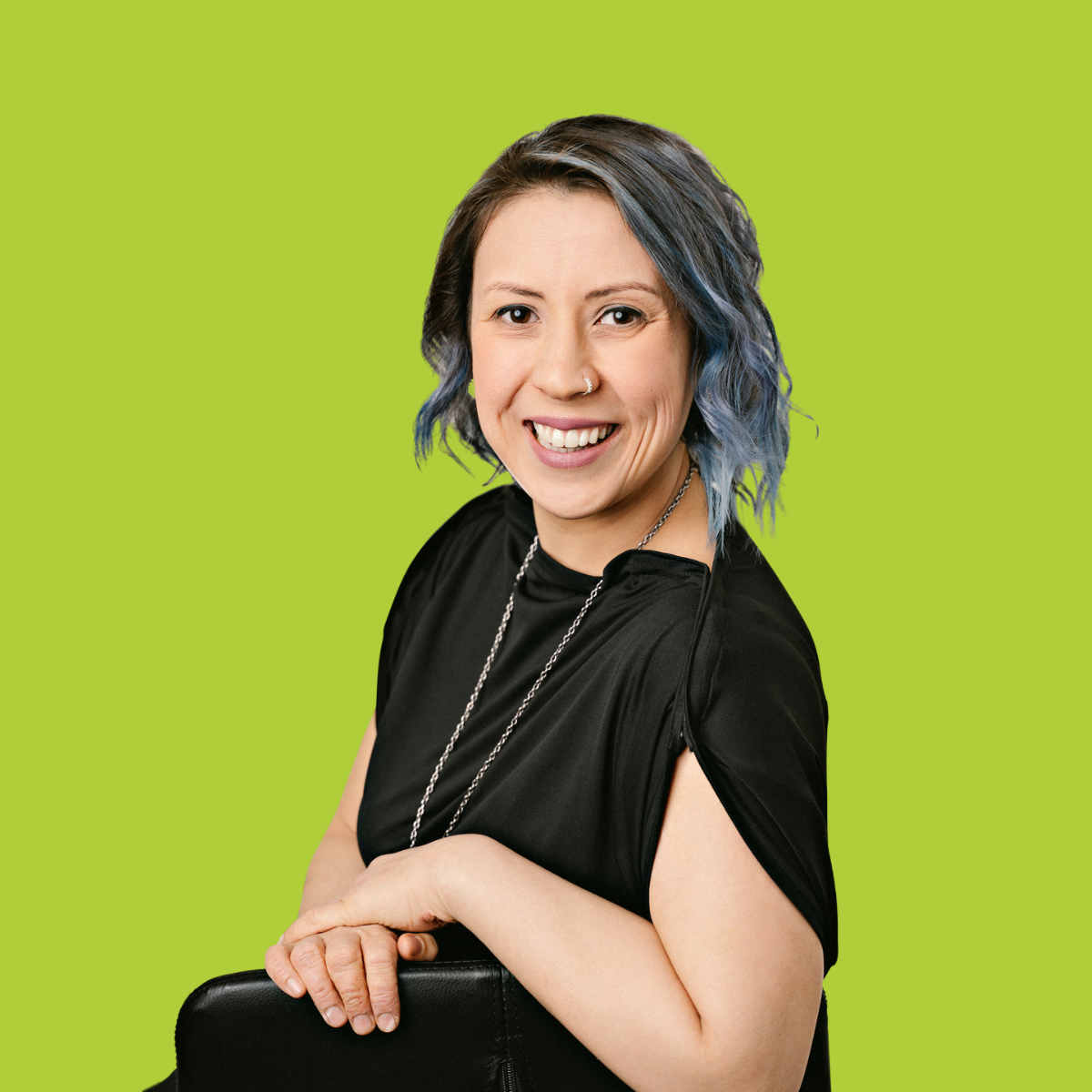 Ready to Build, Automate and Scale your Business?