Lead Your Tribe With a Clear Roadmap
When you don't have flexible systems in place, it inhibits your ability to innovate and thrive. With a clear roadmap in place, you can lead with a proper framework that works for everyone and adds to your tribe of raving fans.
Our Build Module guides you through a framework to become a customer-centric business, create flexible systems to thrive, and implement changes immediately.
Learn the eight phases of building a customer-centric business and connect with your tribe at a deeper level. Build trust faster to continue growing your tribe of raving fans.
Processes are not systems. Learn how to set up proper knowledge transfers that allow for innovation and create flexible systems that support your customers.
Develop key assets so you can start implementing changes immediately. Work hands-on and explore each phase to create important assets to build your business.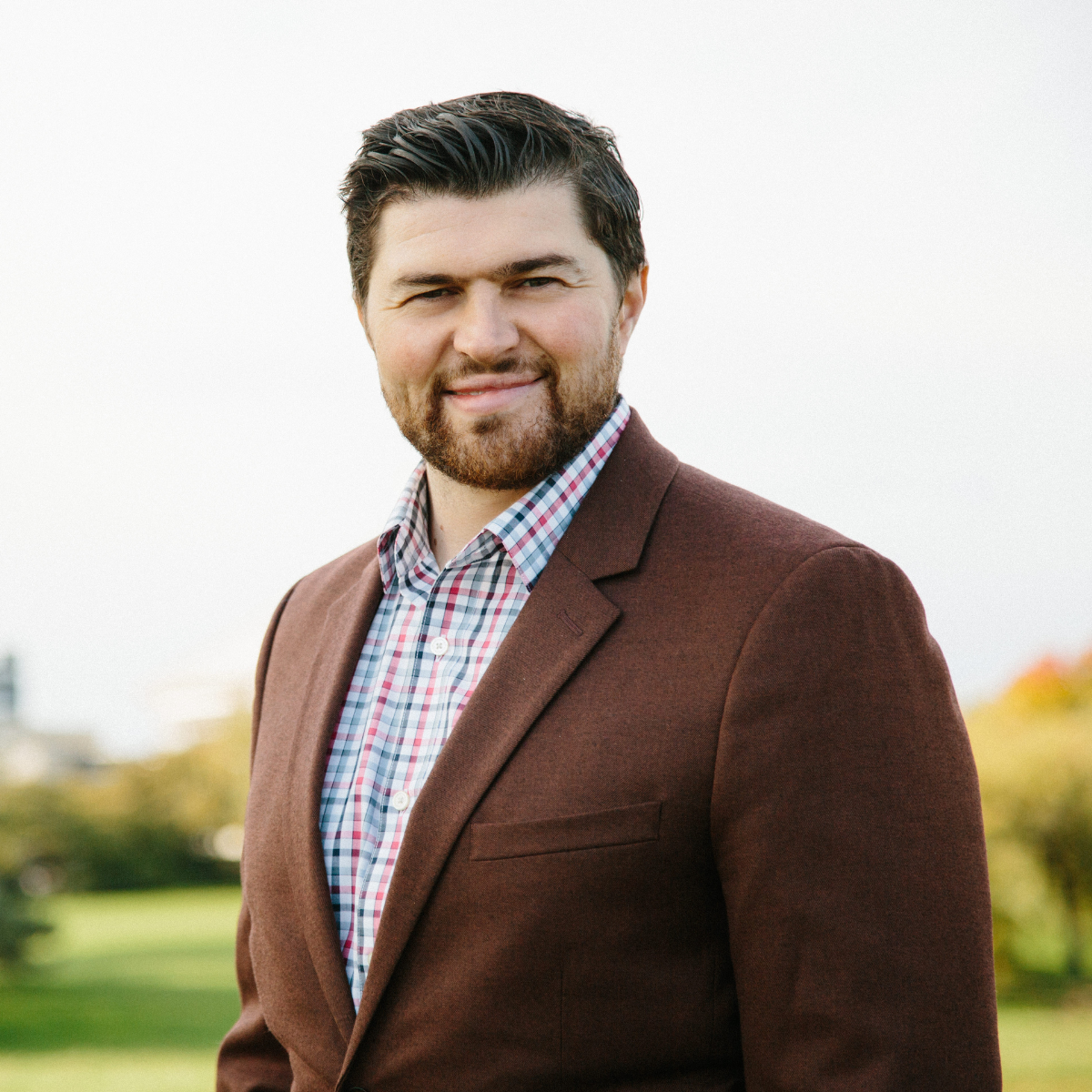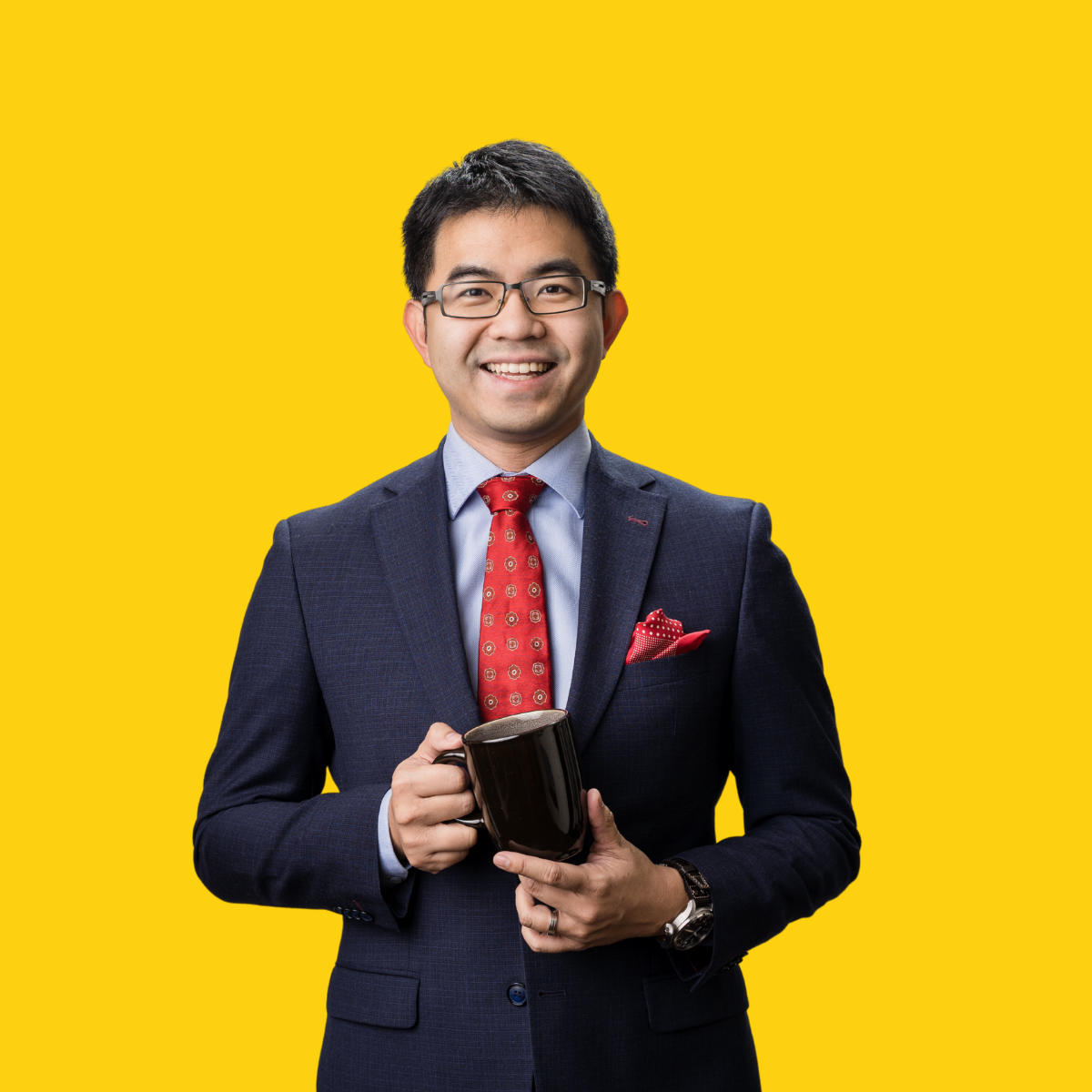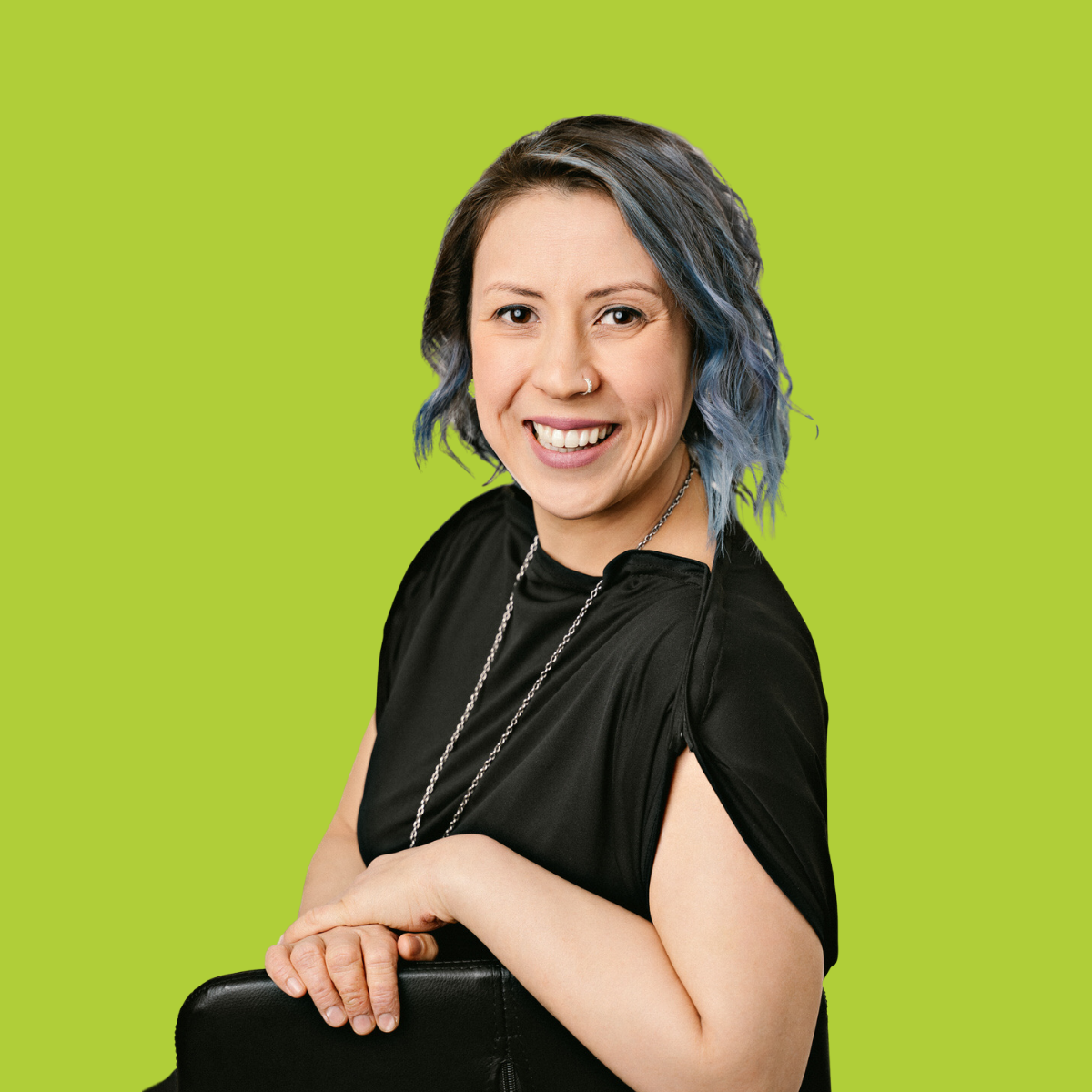 Ready to start building a flexible system for your business to thrive in?