Work ON your business – not in it.
Many business owners struggle to know when to stop working in their business, and start working on it. With innovative automation and technology, you'll be able to get your life back so you can level up your business and your quality of life.
Our Automate Module systematically helps you create more time for yourself, while still ensuring your customer journey is met with full satisfaction.
Struggling to find the time to accomplish tasks, or wasting time on "busy work"? Learn how to use people and technology to create efficient automation processes.
Increase your customer retention rate and continue surprising and delighting your customers, while learning how to take your business to the next level.
Learn how to be a more effective leader and ensure you are maximizing your time so your organization can continue to thrive with you at the helm.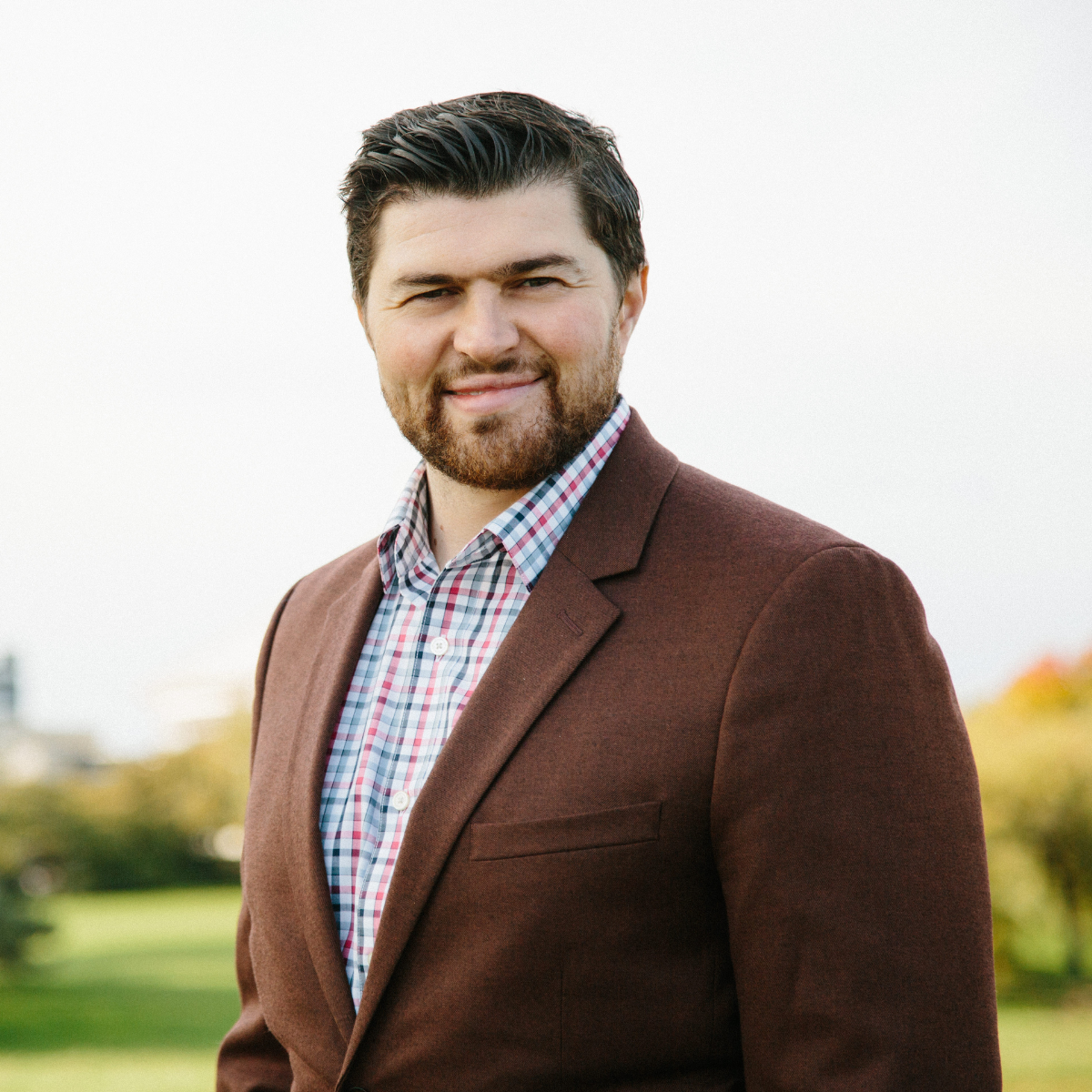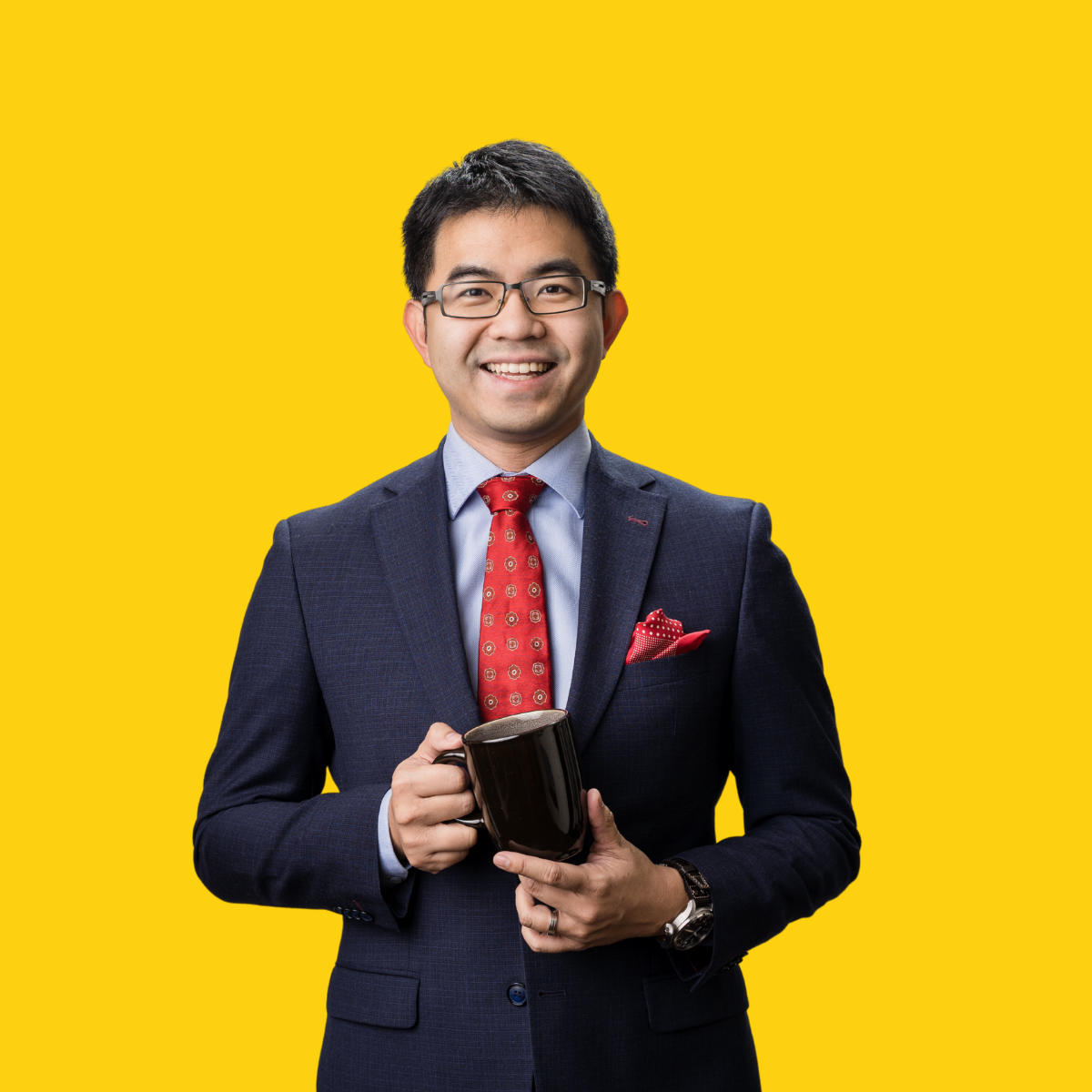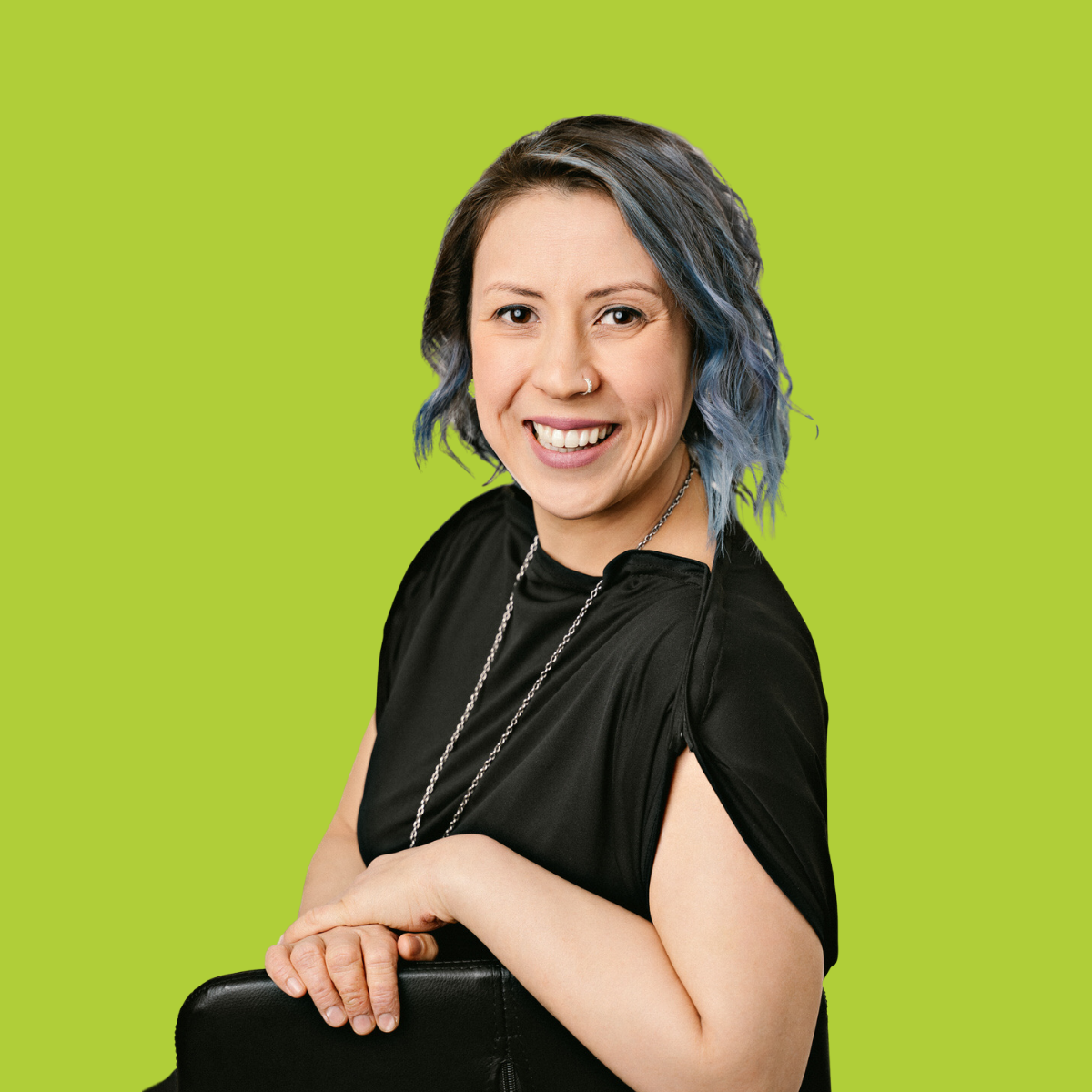 Ready to free up time so you can start working on your business?