A Clear Vision = A Clear Road Ahead
When you struggle to translate your authentic self into your business, it becomes a challenge to attract raving fans. With a clear and concise business brand and plan, you'll be able to find both better customers and team members.
Our Clarity Module systematically identifies your business values, guides you to create a brand that aligns with your authentic self, and leads you on a clear road ahead.
From casual customers to raving fans. When you have a clear understanding of your business, you'll also have a better understanding of how to delight your customers and turn them into raving fans.
Leading your team into battle with a clear vision allows them to see the values of your business. Inspired team members become advocates for your brand, help grow your business, and boost team morale.
With a clear business roadmap, you'll be able to market to your customers with ease. A clear brand and strong messaging draws customers in, allowing you to spend on marketing efficiently.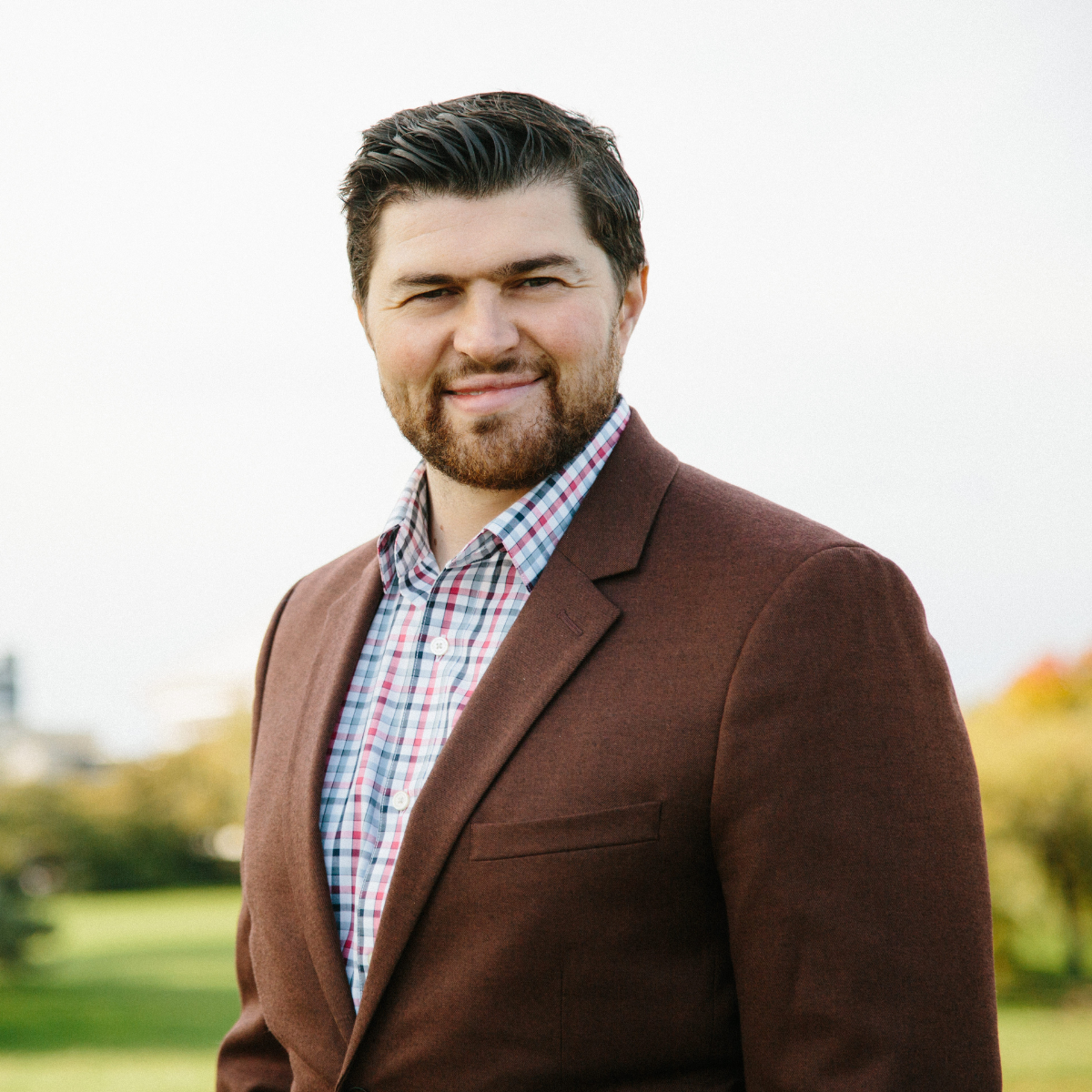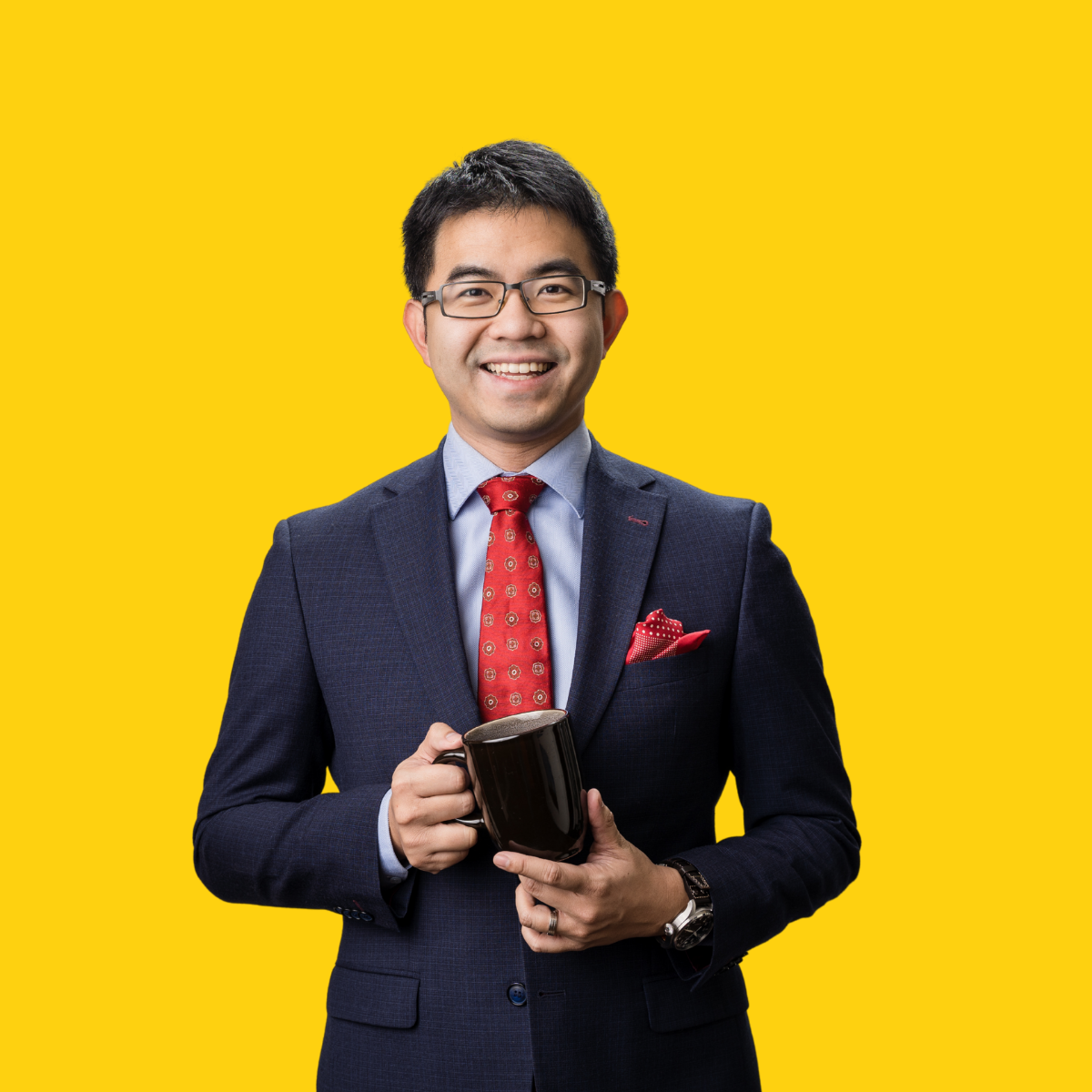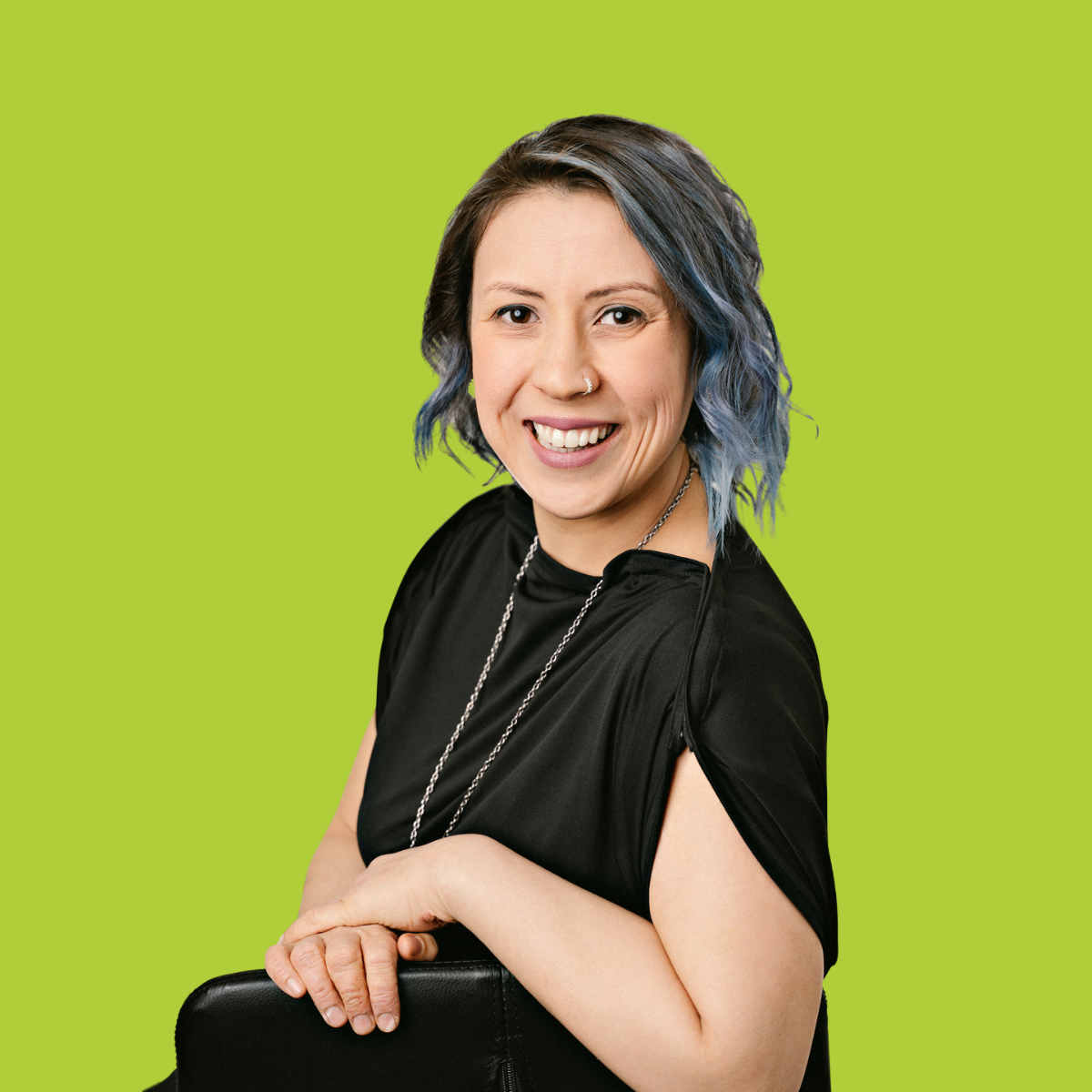 Ready to Start Asking the Right Questions?