Be Confident Working with Specialists As You Grow
Scaling a business requires a lot of moving parts and trust in both your teams and external specialists. But how do you know who to hire, what to ask them, or if they are doing a good enough job?
Our Scale Module helps you understand how to lay out KPIs for your business, ask the right questions, and set boundaries and expectations when expanding your team.
Create dashboards that allow you to help you understand which specialists fit in your system. Learn valuable KPIs so you can understand how to monitor what works and what doesn't.
Use frameworks to aggregate critical information for specialists to support you effectively. Learn how to set boundaries, create realistic expectations, and efficiently onboard new team members.
We often blindly follow the recommendations of specialists. Learn how to ask the right questions and lift the fog of uncertainty, and find confidence in your decision making.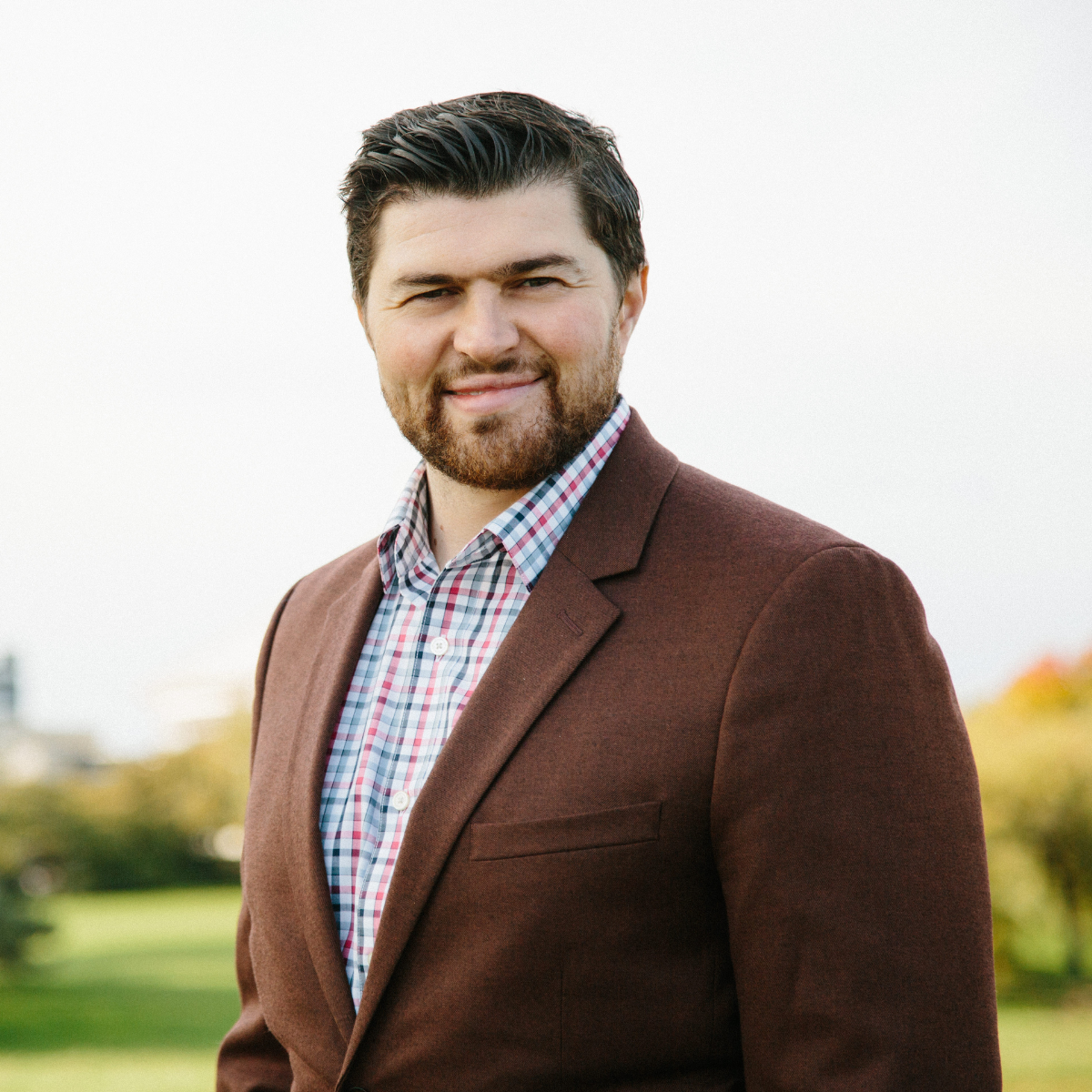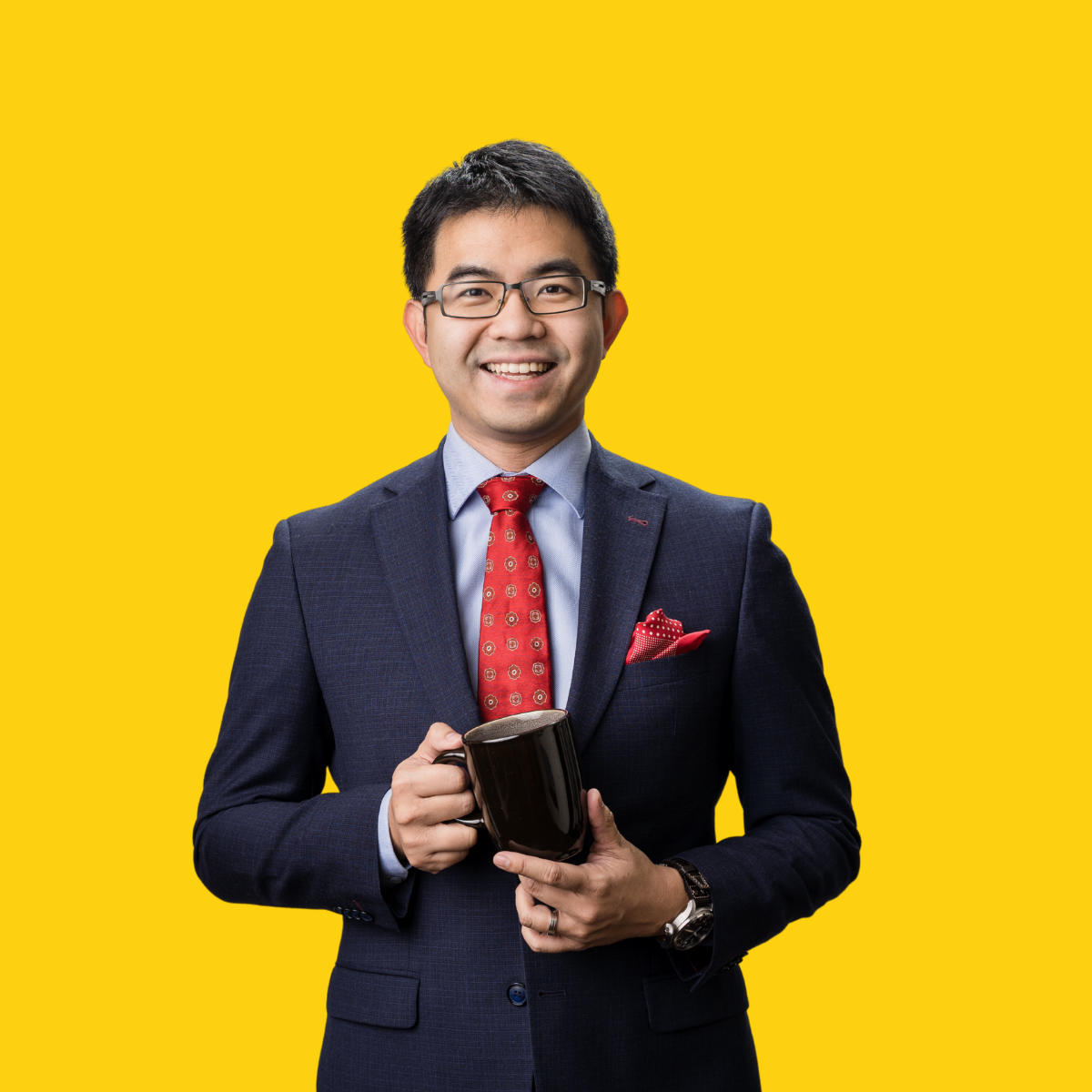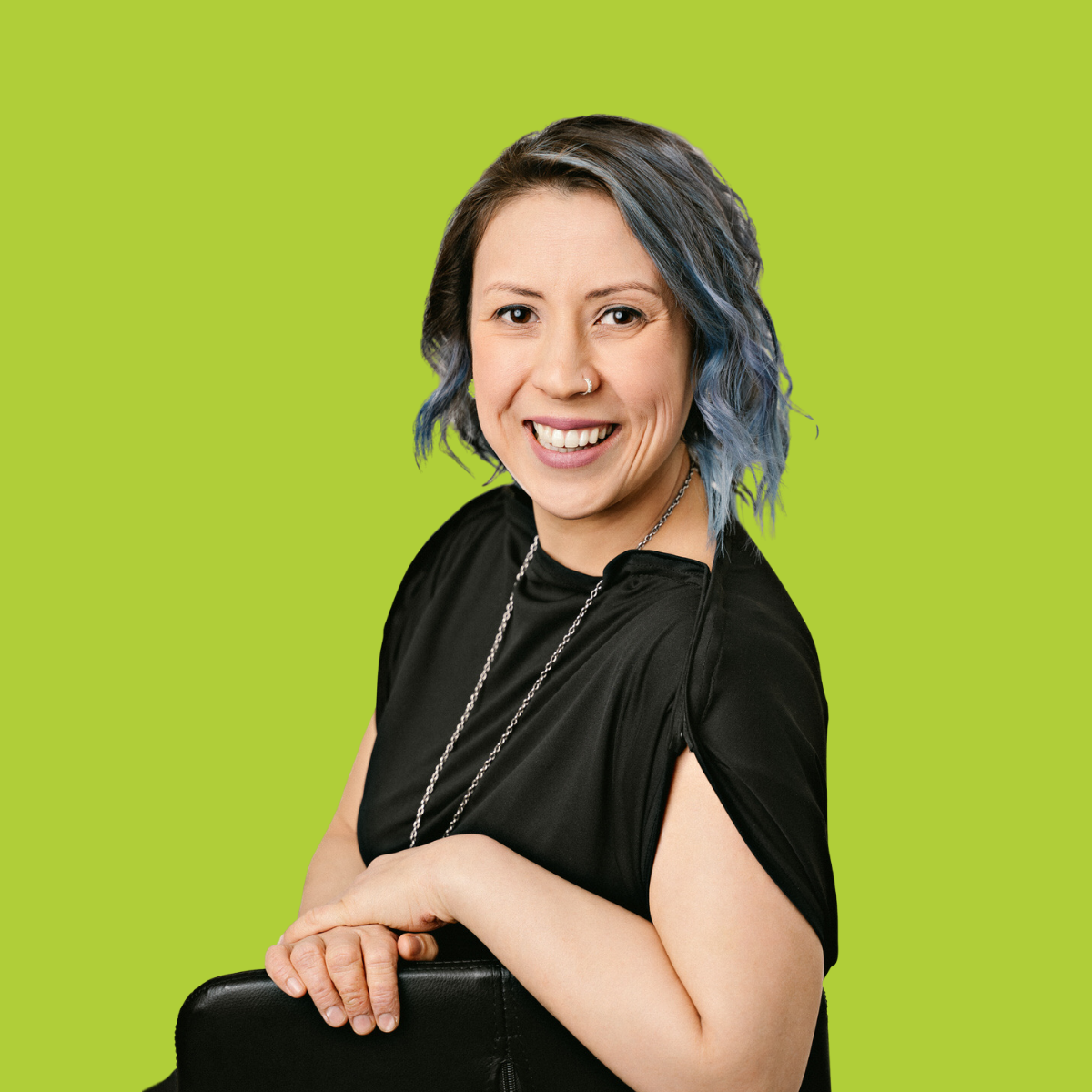 Ready to take your business to the next level?