Office 365 vs. GSuite: Software and tools to build, automate, and scale your business
It's not easy to run a business without technology. You can't efficiently build and scale your business when you've still got manual, paper-based record keeping and processes. Digital automation of business tasks is the future, and as a business owner, you need to take advantage of technology and automation if you want to grow your business without working 24/7!
On a recent episode of the Tactical Titans podcast, we chatted with Jeremy Colwell of CPG Systems on his software recommendations to help business owners streamline their business processes.
Listen to the full episode of TACTICAL TITANS, S2 E36 | Software wars: Office 365 or GSuite and what CRMs can do for you! – available now on all streaming platforms.
While we'll leave the software recommendations to Jeremy, read on to learn how to get started choosing tools to build, automate, and scale your business.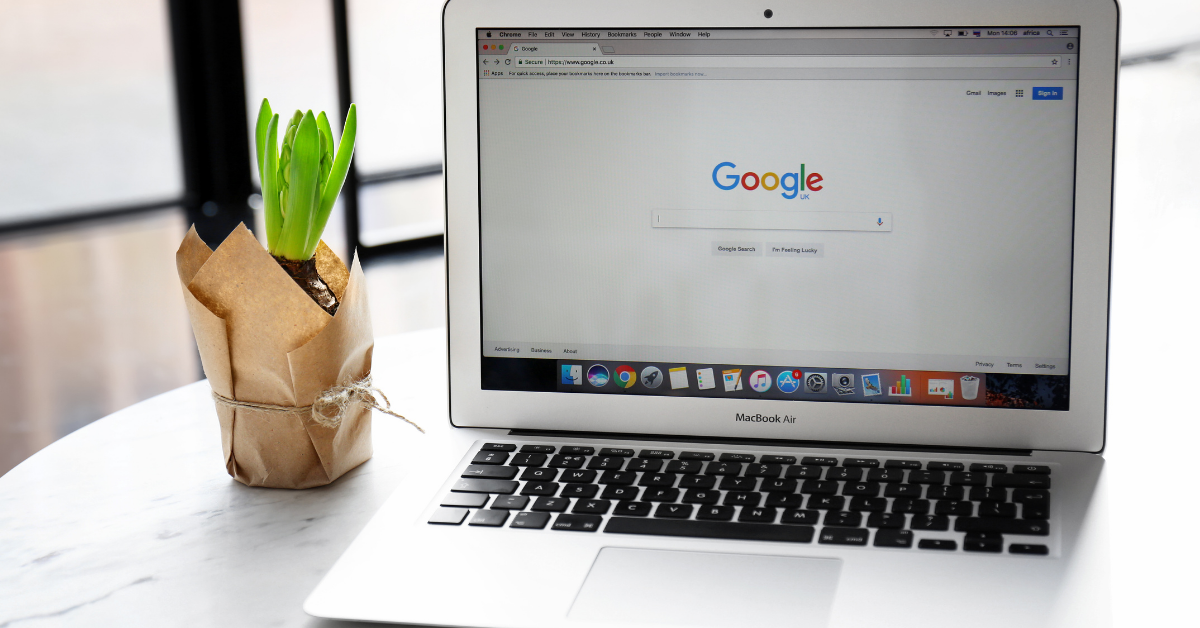 Choosing a tech ecosystem: Office 365 or GSuite
You know how there's a "great war" between Apple and Android users? One isn't necessarily better than the other, but people usually pick one and plan the rest of their tech around these ecosystems.
When it comes to your business , choosing between Office 365 and GSuite is sometimes just as heated a topic. Your choice will affect future software integrations, so it's an important decision. Neither is wrong. It's more of a preference based on yoru needs, familiarity with the platforms, and the current stage of your business growth.
"As an IT company, we always preach and promote the idea that if that's what makes you feel good, then do it. We're not inclined to force you down one path or the other. There's different tools in each one."
Jeremy Colwell, Tactical Titans, S2 E36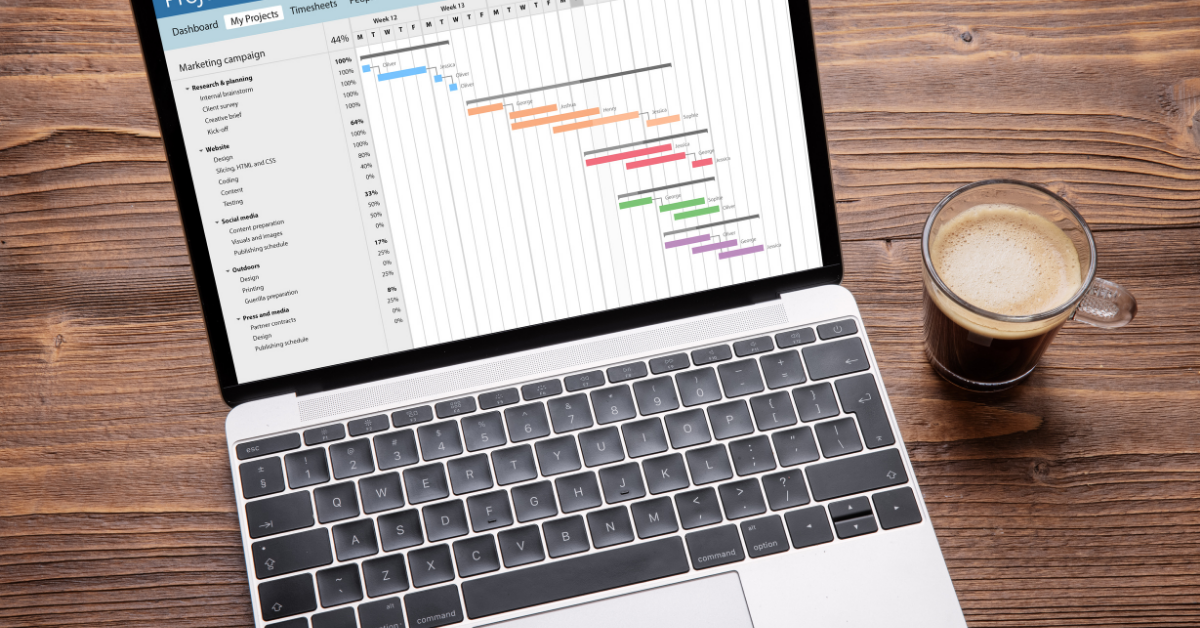 As of 2021, both are somewhat comparable pricing wise:
GSuite: $7.80-$23.40 per user, per month
Office 365: $6.40-$25.60 per user, per month
While Microsoft started as a product designed for businesses, GSuite was initially geared towards consumers, and only recently started adding business components to their portfolio. Because of this, it's typically considered more straightforward and user-friendly, especially for early-stage businesses. But as we mentioned, it's all subjective.
However, when it comes to automation, many agree that Microsoft's built-in Power Automate feature allows users to create automation processes within Microsoft Apps – something GSuite hasn't offered within its suite.
On the other hand, Google's document sharing and collaboration tools are more accessible, leading many businesses to prefer GSuite for internal collaboration.
Email Management
How much time do you spend on your work email every day? GMail and Microsoft Outlook remain the two most popular email management platforms for businesses.
But before we continue, let us mention that no matter how big or small your business is, you should be sending emails from your own domain name.
You can use your business email through both Outlook and GSuite. In fact, with GSuite, you can access and manage your domain emails here and set up multiple inboxes into one account. And if you're also using Google Drive as your cloud storage, you can easily and quickly upload and save attachments directly to your Google Drive.
But if contact management is your priority, Outlook outperforms GSuite as it seamlessly merges contact management, tasks, and calendar into one application.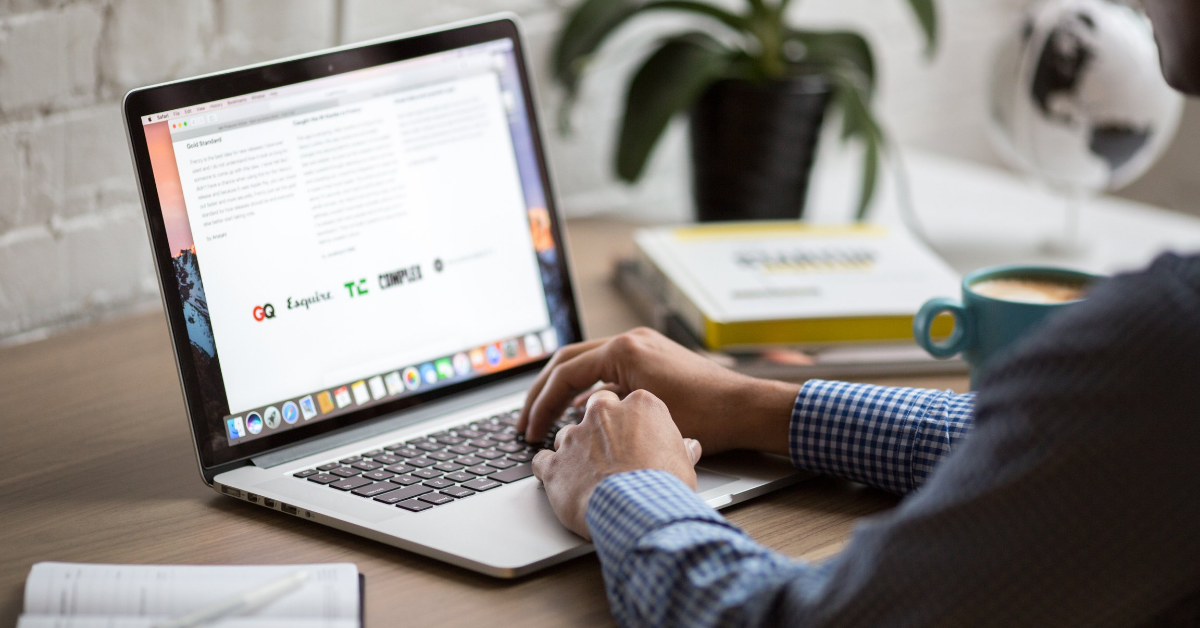 Cloud File Storage
Especially with this whole work-from-home model, today's business is managed on the go. You need access and to be able to share your files from anywhere, so invest in a cloud storage platform for your business.
There are many to choose from, with many offering free versions to get you started:
OneDrive: With a 360 subscription, OneDrive offers 1TB of storage per user. It makes editing Microsoft Office documents easy with web versions of Web, Excel, PowerPoint, and OneNote all at your fingertips.
Google Drive: Google users love this platform, and with a subscription, you get 30GB to 5TB of cloud storage space. It allows for integrated document sharing and collaboration of GSuite Apps, including Google Docs, Spreadsheets, Presentations, Forms, and more.
Dropbox: While this platform isn't directly linked to Microsoft or Google, a Dropbox cloud storage can be viewable from your File Explorer on your computer. Prices for a business account on dropbox start at $17.50 per month for 5TB of data.
Contact Management Systems (CRM)
Another critical component of your business is securely storing information on your clients and prospects. This information includes:
their basic contact information
a record of their buying history and preferences
points of contact, including where and when
other details to help you tailor communications and marketing with these contacts
While you could track this in a spreadsheet, it might be a good idea to start with a CRM system like SalesForce, HubSpot, or Microsoft's Dynamics early for future scalability.
There are many CRMs on the market, but your best bet is to look for one with automation capability and integrations with your existing software and processes. At a bare minimum, it needs to integrate with your email, marketing platforms so you can track digital communications and activities with an individual. Some may be overwhelming due to their complexity and robust feature set, so look for free trials to test out the interface to see if it works for your needs today and is scalable enough for your requirements tomorrow.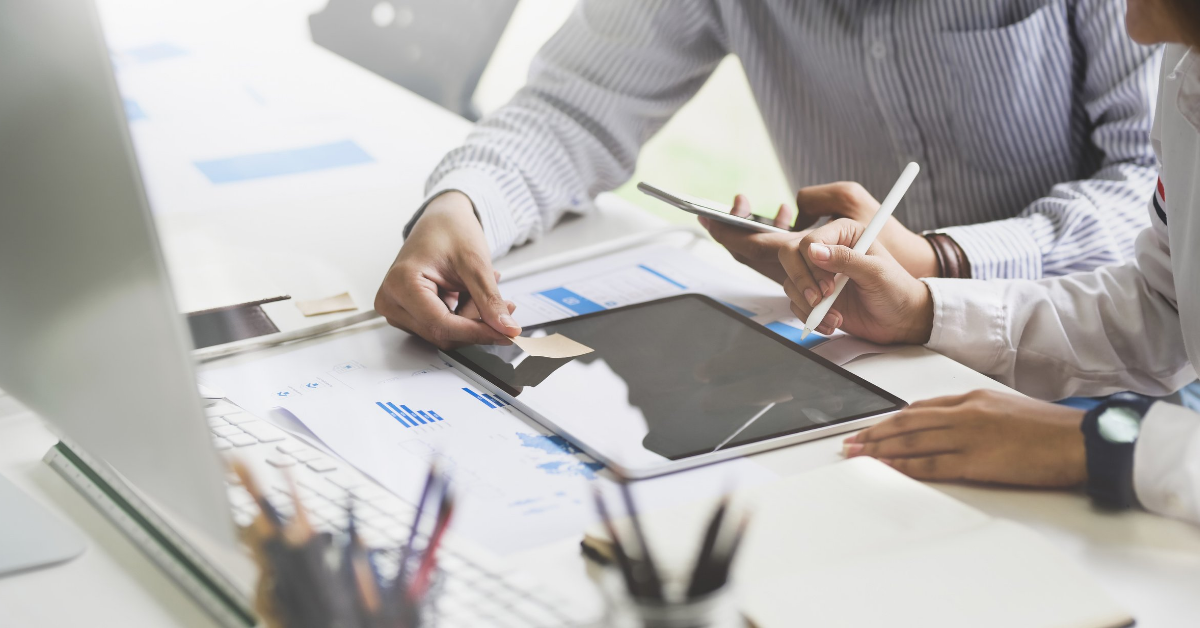 Business automation and task management
Automate or create templates as much as you can for your business and your sales and marketing processes. It creates consistency in your business and frees up your time to focus on other tasks.
Implement a company-wide and individual task management or internal ticketing system. You could track your to-do list on paper or in a hardcopy planner. But with a digital, shared task or ticketing system, anyone can see the status of their tasks. Some great digital task management systems include Asana, Trello, Notion, or Jira.
This also means anything that you can automate, do it! You can preschedule and automate social media posts, newsletters, on-boarding email sequences, client intake, and so much more. You can also set up automations to link different applications and performs "actions" based on "triggers."
For example, if someone fills in your form to download a free PDF (the "trigger"), they get added to your email list and sent a customized series of emails (the "action"). Or, one year after someone signs up for your company newsletter ("trigger"), they automatically get an "anniversary" email ("action"). An application like Zapier is excellent for inter-application automation.
Listen to TACTICAL TITANS, presented by Justin Lam
Want more software and tool suggestions and first-hand insights? Then listen to the Tactical Titans podcast and check out my chat with Jeremy Colwell of CPG systems. Listen now
Are you looking for more hands-on coaching and business advice to help you gain clarity and confidence in your decision-making? Our TACTICAL coaching program is specially designed to support small business owners and entrepreneurs through the detours and get you back on track to your destination. Learn more